The Sound of Music →
Slideshow of photos of scenes from the movie in Salzburg, Austria
Melodramatic Prague →
Selection of photos displaying Prague's dramatic beauty
Gardens of Warsaw →
Slideshow of photos from my first stop on my European adventure in Summer 2011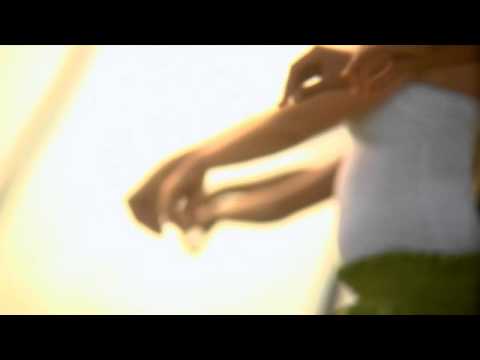 "Pho·tog·ra·pher [fəˈtɒɡrəfə] noun : a person who takes photographs, either..."
– Collins English Dictionary
Whimsical Me
I am always the first to admit that I am very particular. I like things a certain way and I refuse to lower my standards. This is especially true when it comes to my photography, I only share carefully selected photos through specific online mediums. There are mediums I stay away from because they take away my ability to control what/how information is shared, either because the medium is built...
Anyone can be an artist.
Photography is easily one of the most accessible forms of art performed by the general public. It wasn't always this way. The technology for photography was first developed during the 1800s and became popularized by the introduction of instant cameras in the 1940s. After many technological advances, photography has been embraced by the masses and has become socially mandatory, creating the...
Inspired by...
Sophie: You're letting your talent go to waste. You should really invest in a good camera and take photographs.
Jolanta: I want to. I even know which camera I'd buy.
S: So go for it!
J: When would I even photograph? I have a full-time job.
S: In the morning before work, with the best light!
J: Maybe. I'd want to share my work online. What should I call it?
S: Jolanta's New York.